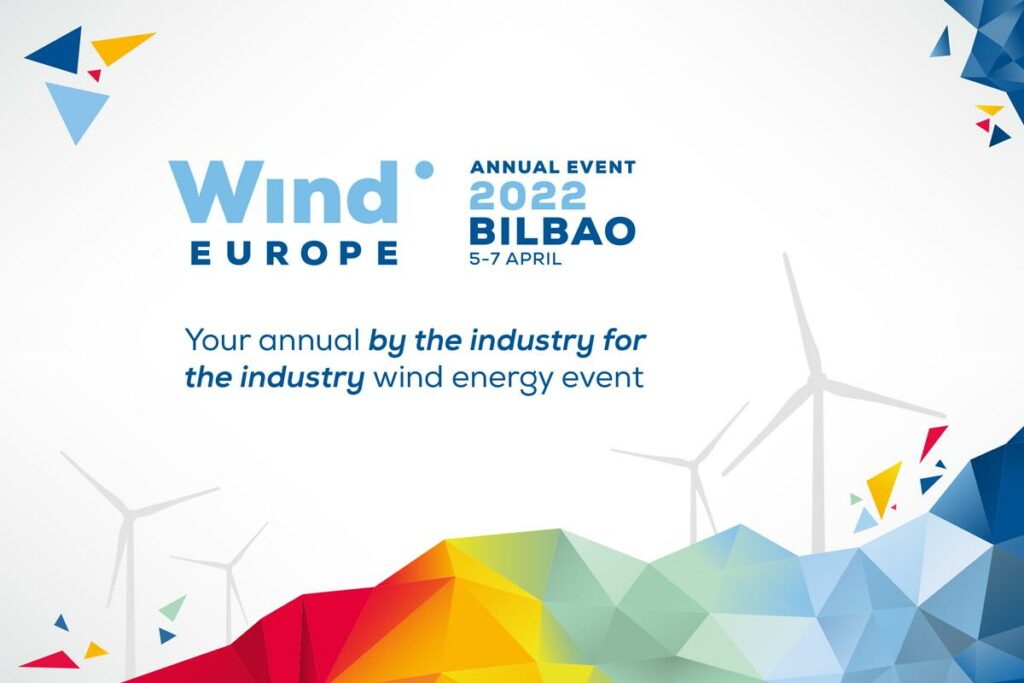 IGP presents its new products at WindEurope 2022
The exhibition is held in Bilbao from April 5 to 7.
IEDGREENPOWER (IGP), an IED business unit specializing in the development and production of lighting and safety systems for wind turbines, will be present at WindEurope 2022, one of the benchmark events for the wind sector and which is held at the Bilbao Exhibition Center from April 5 to 7.
Located at stand 3-B40, IGP will exhibit some of its main new products, aimed primarily at promoters, owners and installers. All of them are aimed at providing greater safety to all the people who work in a wind turbine.
Today, wind energy covers 16% of the electricity consumption in all of Europe, with the European Union's goal being to reach 50% by 2050. Some of the keys to achieving this will be shown and presented at this exhibition.
In its last edition, held in 2019 in the same location, more than 300 exhibitors participated, attracting some 9,000 visitors.