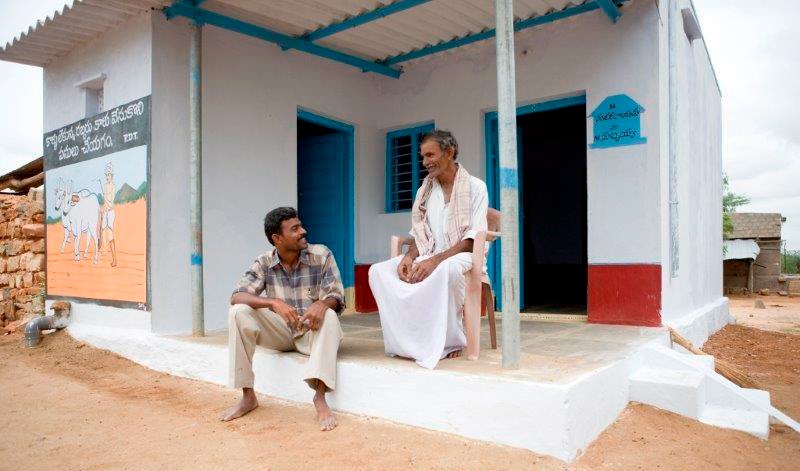 Homes built in India thanks to the collaboration with the Vicente Ferrer Foundation delivered
Nine families will see their quality of life improved.
The IED and IED Greenpower teams have collaborated with the Vicente Ferrer Foundation to finance a project through which nine houses have been built and delivered in the Aravakur village in India.
The involvement of the IED team, as well as family and friends, will improve the quality of life of these nine families, who will now be able to live in decent housing that will cover their basic needs for protection and hygiene. In addition, each of the houses will be named after the women of the different families.
The good experience obtained in this project has led IED workers to get involved in future actions with the Vicente Ferrer Foundation.