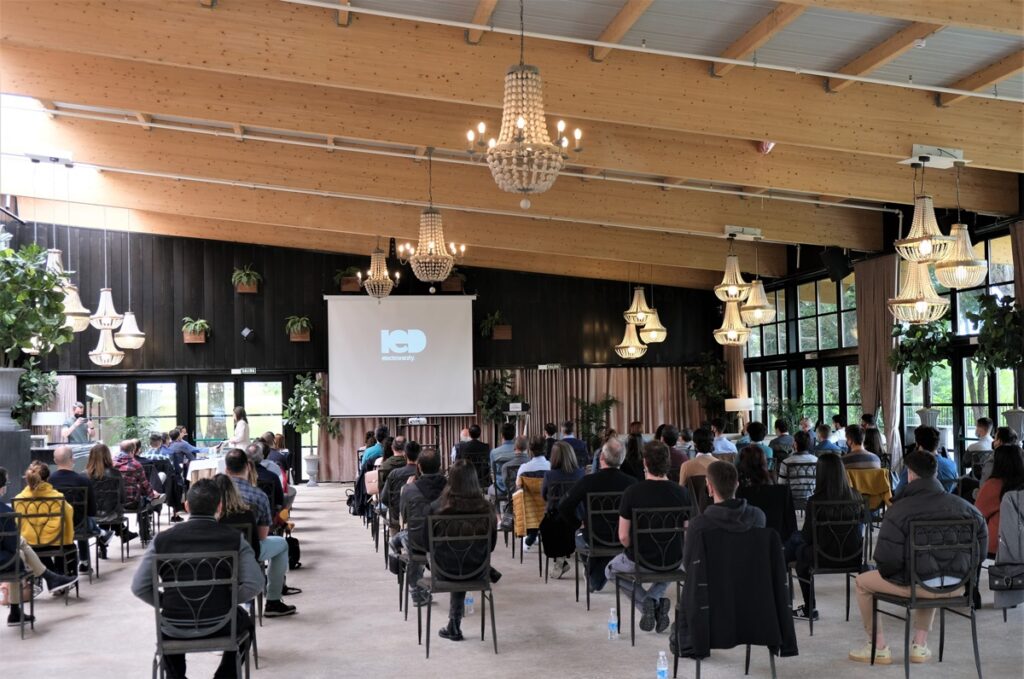 IED grew by 40% in 2020
The company held last week the IEDay 2021 event, where it presented its strategy for the coming years and unveiled its new brand image.
IED, a company specialized in the design and production of innovative electronic equipment for the new generation industry, held last week the IEDay 2021 event, where under the theme 'Growing with value' it presented its strategy for the coming years and the results of the past year, in which it increased its turnover by 40% and incorporated more than 20 new professionals to its staff.
"At such a complicated time on a social level, we can be proud of this growth, which makes us a much more solid company to face new challenges. I believe that our commitment to technical rigor, innovation, teamwork and customer orientation have been the key ingredients to continue offering electronic solutions that add value to different industrial sectors," said Iñigo Ayerra, CEO of IED.
During his speech, Ayerra presented the company's growth data in recent years to reach a turnover of 8.7 million euros in 2021. In addition, he advanced that the estimate for this fiscal year and the next five is to grow around 15% annually. "We are optimistic with each of our business lines and in general with the weight that electronics is going to have in the framework of technological development that the industry is experiencing."
To certify these forecasts, IED will continue to bet on Smartronics as an activation lever for the development of new businesses. Through this line, IED develops customized electronic solutions both for clients and for new projects of the company itself. "It is in this laboratory of ideas where opportunities arise that are likely to generate new business units in the future. An example of this is Greenpower, our line of luminaires for wind turbines, which has become a world leader in its sector," said Ayerra.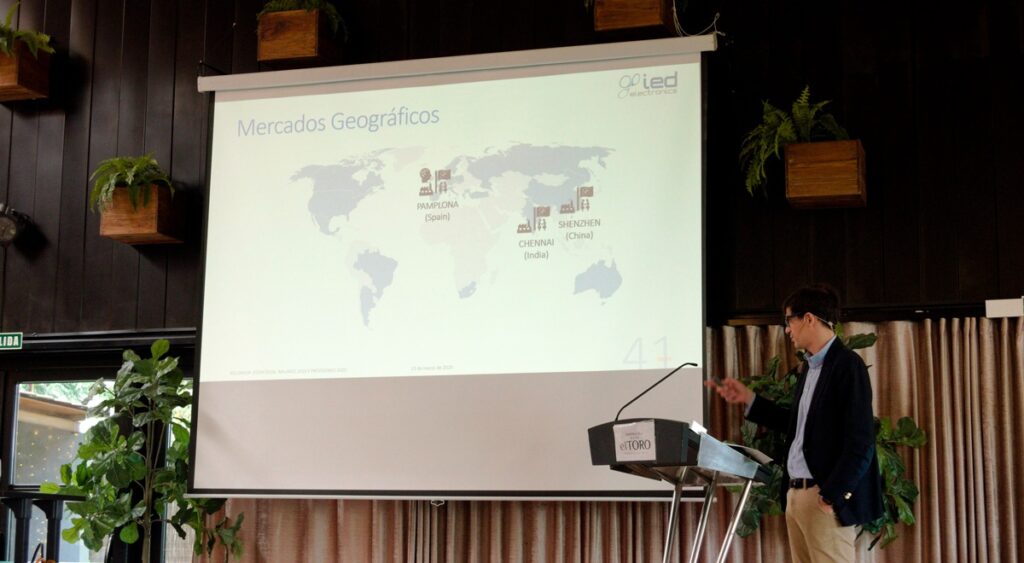 Electronicity, IED's added value
During IEDay 2021, the company's new brand image and its new concept, Electronicity, which expresses the ability to innovate in the industry through electronics, were also presented. "Therein lies our raison d'être. Having this concept so present is going to focus us even more towards our goal of being an innovative company that plays a key role in Industry 4.0, in which thanks to our expertise in different fields we hope to provide valuable solutions," concluded Ayerra.